Become a Certified Chief Innovation Officer (CCIO)
This training program is designed to provide managers an advanced understanding of business innovation strategy, capacity, and discipline, and leverage this knowledge to manage innovation within their organizations
This training has two steps:
1. Be guided by an innovation expert and take the certification exam
2. Get support from mentors to apply the learnings to real challenges of your organization. You will have 3 months to submit your casework
Create a case for change that gives a purpose to Innovation

Identify strategic places to focus innovation

Develop and organize the  ideal portfolio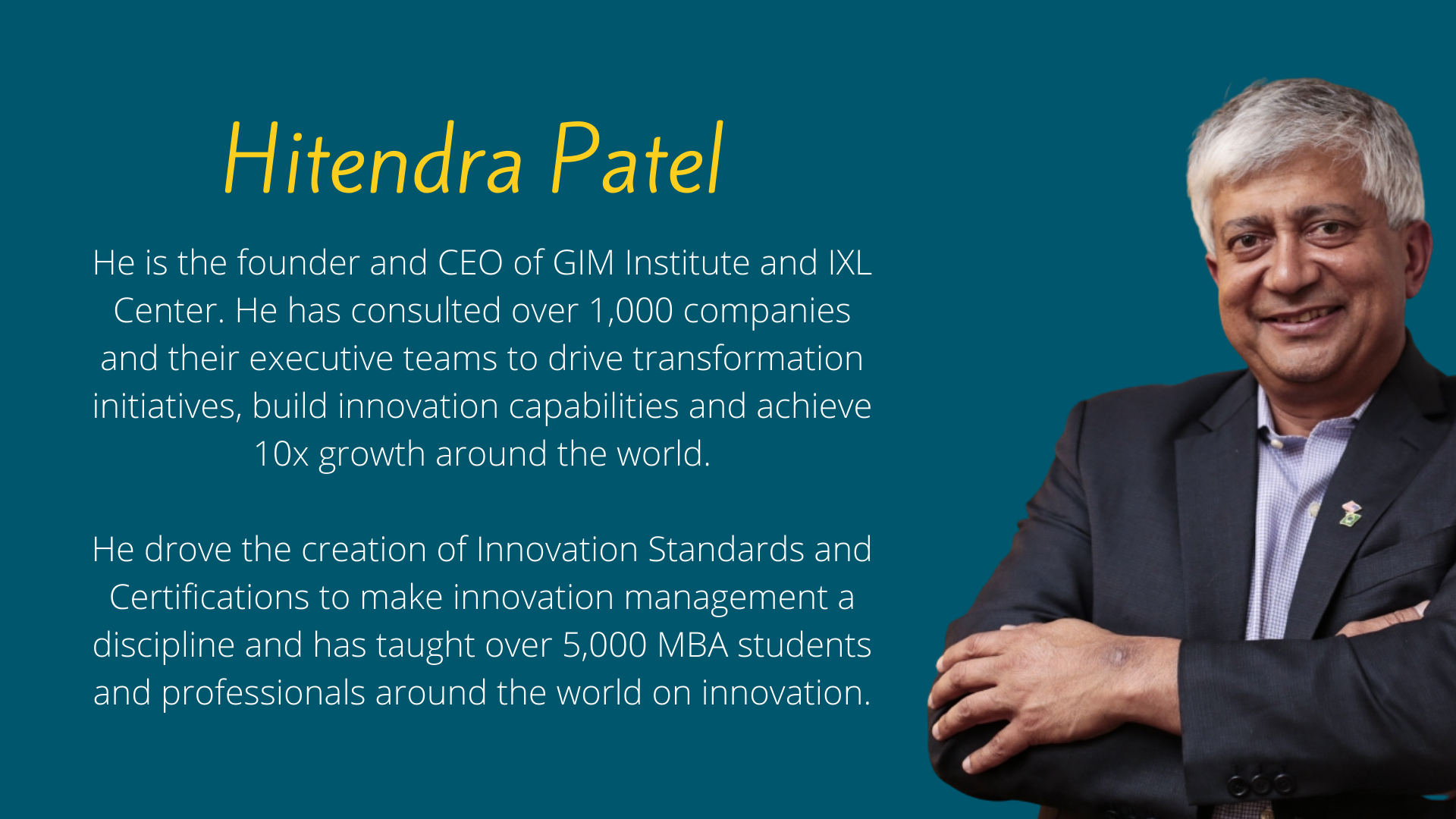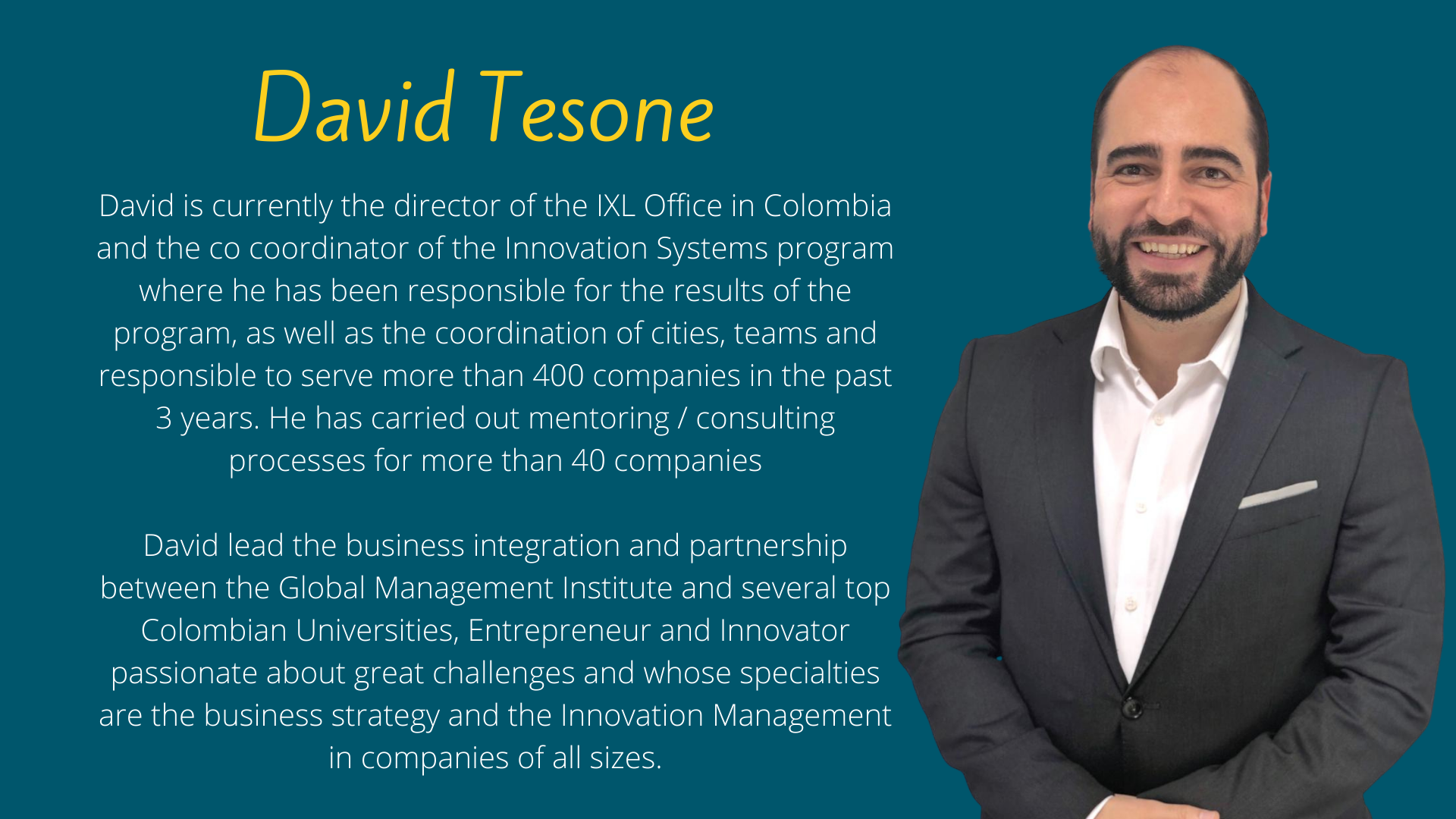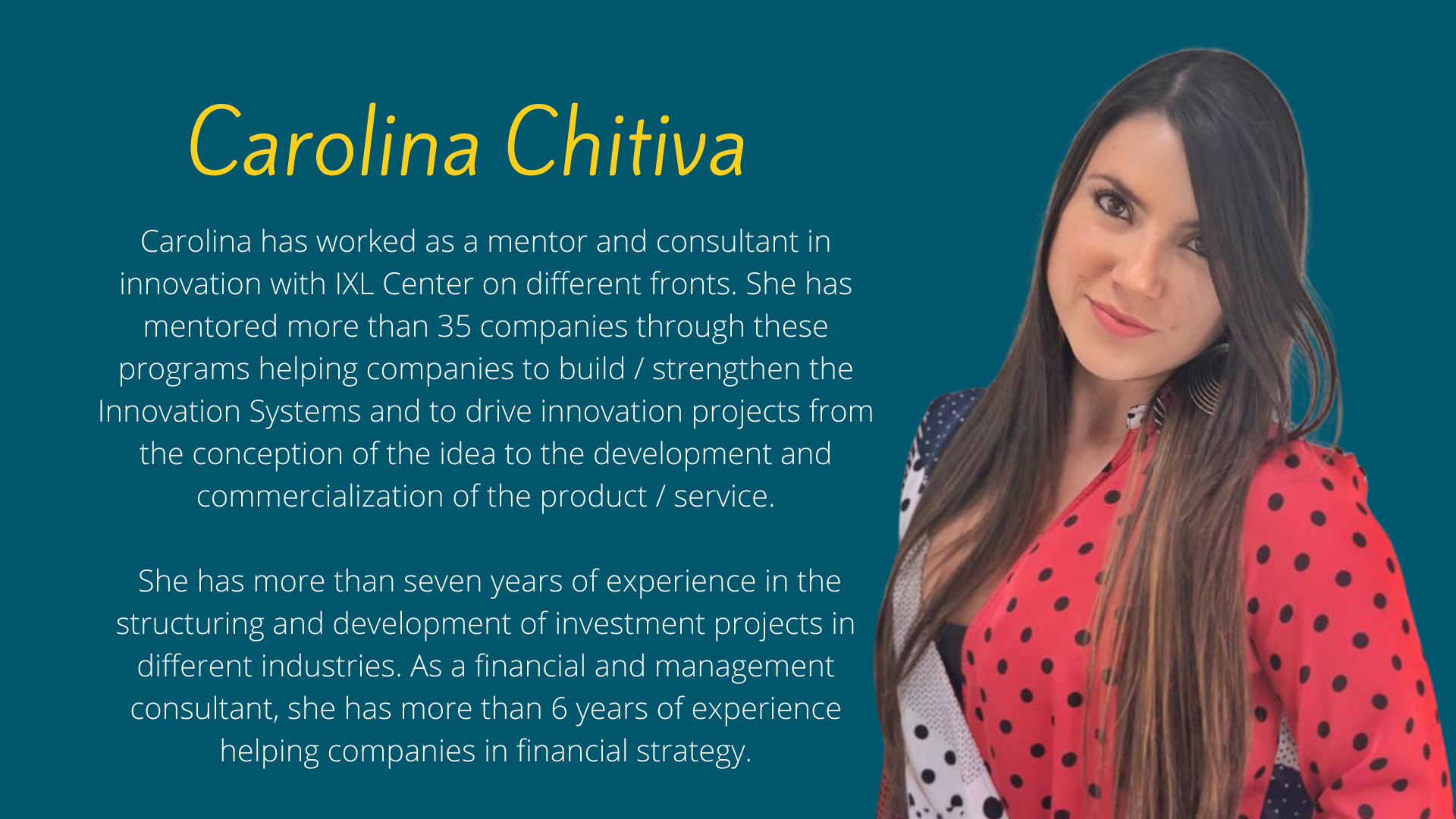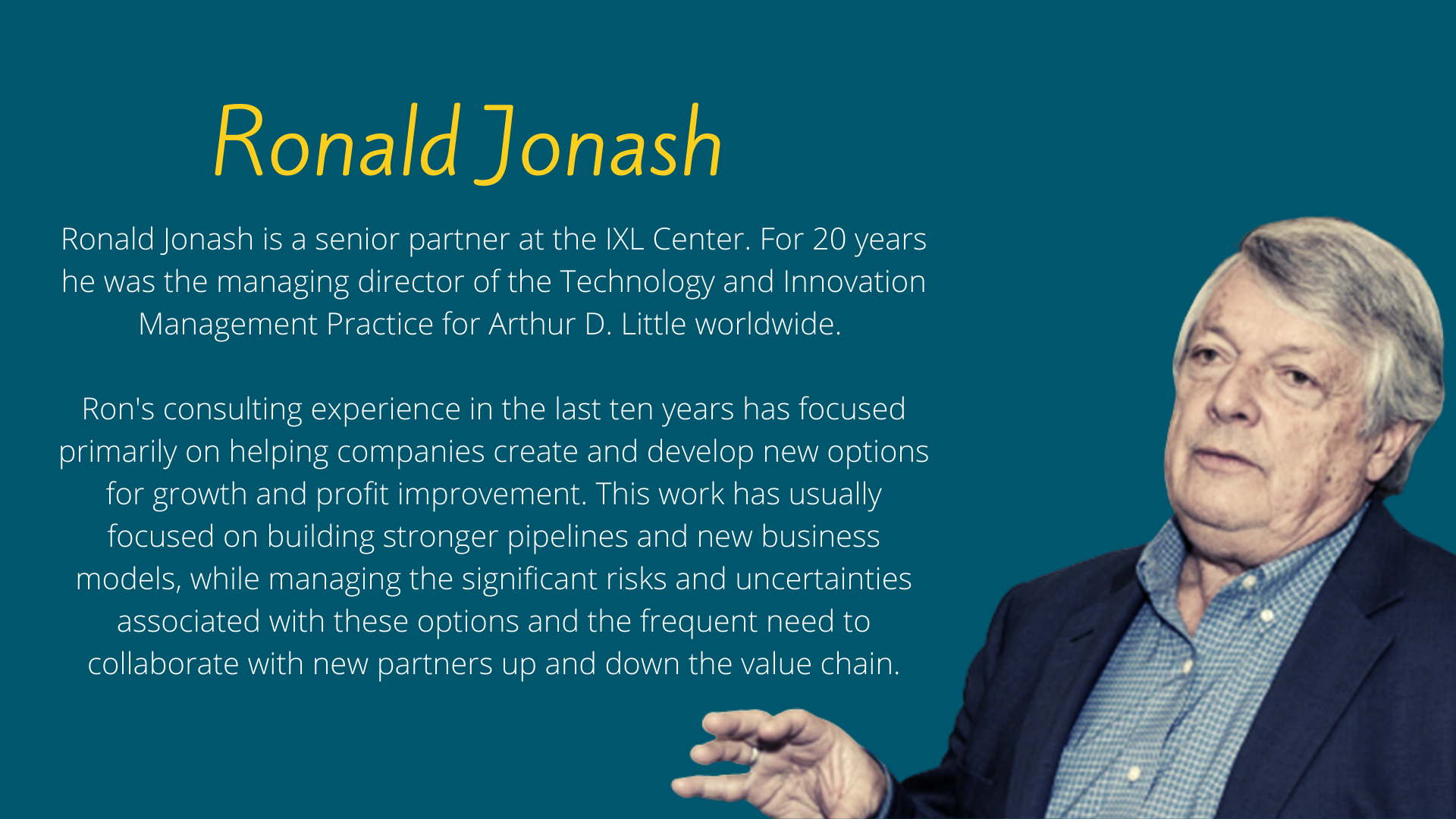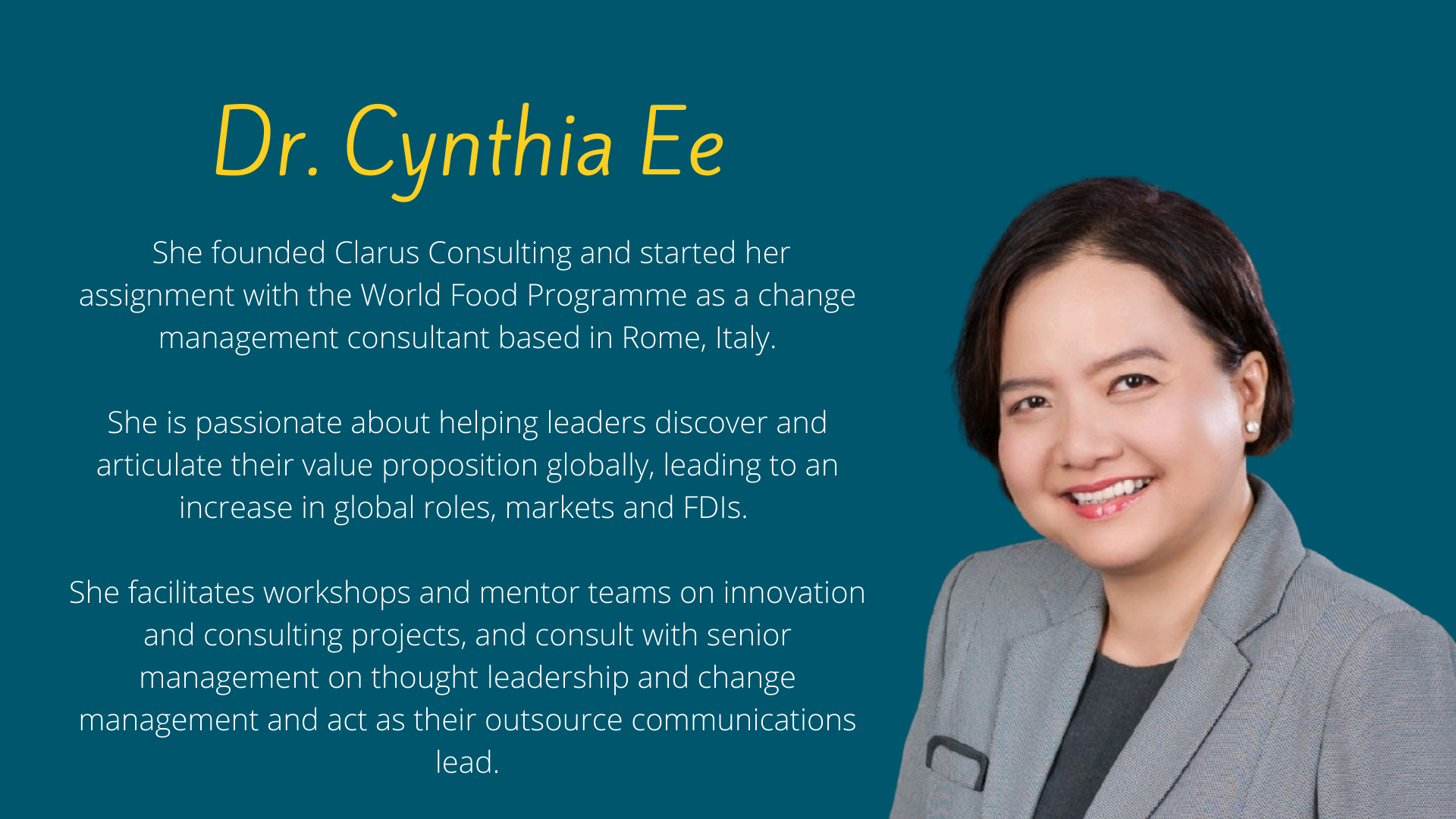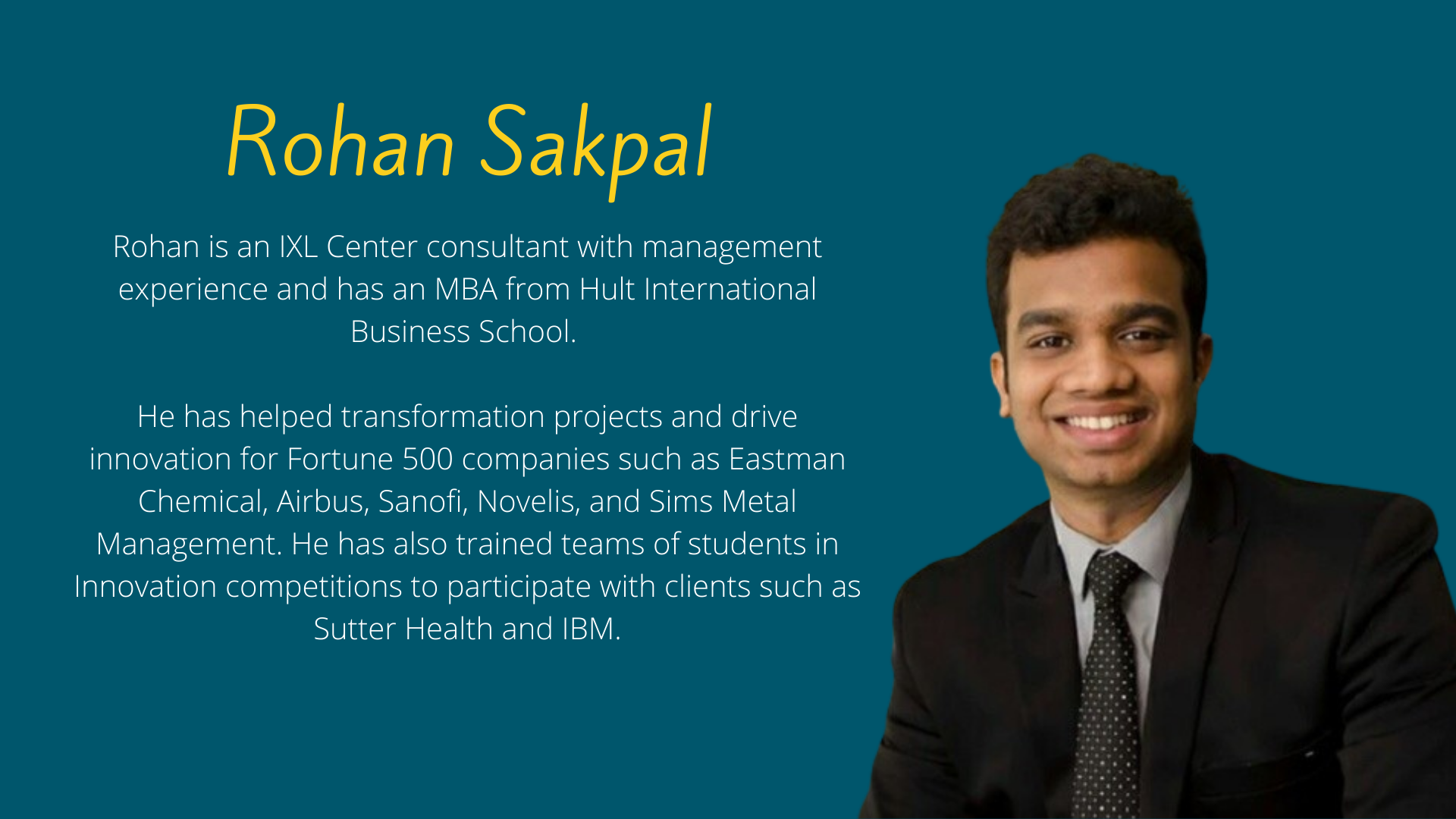 Why Get Certified With GIM Institute?
GIMI is a global nonprofit professional organization driving standards for innovation management that leverage a range of core frameworks and competencies. We teach the next generation of innovators how to successfully discover innovation breakthroughs, accelerate results and build a new set of professional skills. Our mission is to help individuals, companies and regions develop world-class innovation and innovation management capabilities.
You will be able to:
Advance your career and stand out
Increase your value to your organization
Access GIMI's global innovation ecosystem and best practices
Network and share experiences with other innovation professionals

More than 10,000 professionals have been certified in GIMI's programs, representing 1,500 companies from Fortune 500
+10.000 Individuals Have Certified With Us