Become A Certified Innovation Professional (CIP)
In only 8 weeks with an online Master Class
This training program is designed for professionals looking to learn world-class innovation tools and methodologies and apply them to real-life challenges in their organizations
This training has two steps:
Gain knowledge and understand the methodology

Master the tools and process through a real-world challenge
Here is what CIP alumni are saying about the course
It is definitely worth the investment. Probably one of the best parts is that you have access to a lot of people that have done this type of work before.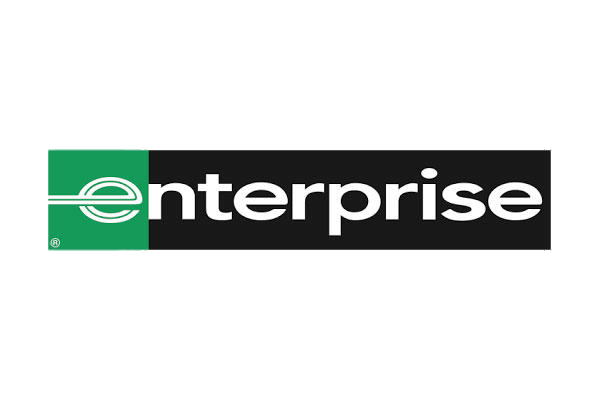 GIMI's CIP Program highlights the importance to stay on top of innovation. It has helped me tremendously in getting my current job at Verizon. Whether you are an executive at a large corporation or at a start-up, getting insights from GIMI will prepare you and your organization for success. I will always value the insights and intelligence GIMI has provided me. They are an excellent partner in the innovation community!
I really enjoyed participating in the GIM Institute's CIP course. I learned a new methodology and had contact with several real examples. I thank the instructors and colleagues who shared their knowledge and Faculdade Sebrae who provided me with this opportunity. I am sure that I am now better able to help entrepreneurs and companies to innovate with more assertiveness.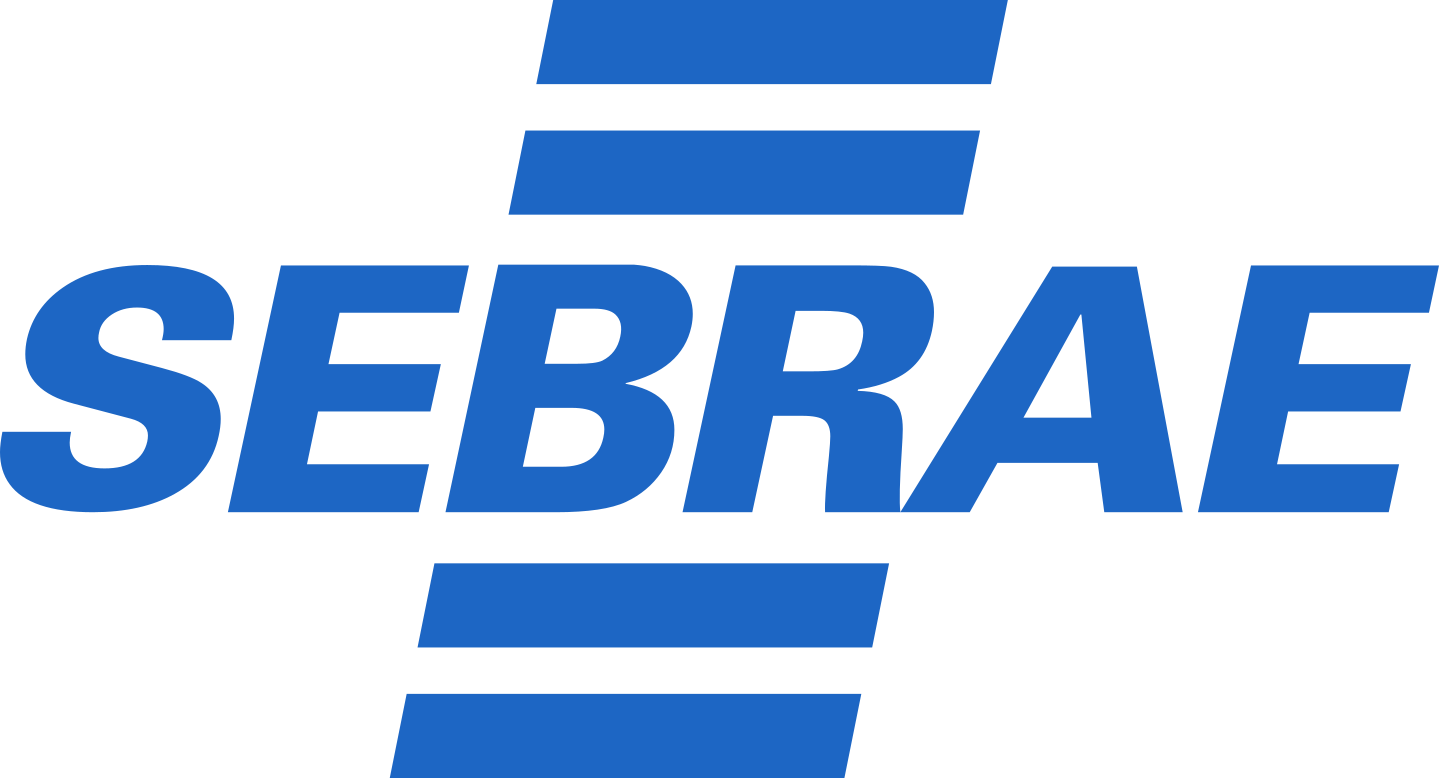 Why get certified with GIM Institute?
GIMI is a global nonprofit professional organization driving standards for innovation management that leverage a range of core frameworks and competencies. We teach the next generation of innovators how to successfully discover innovation breakthroughs, accelerate results and build a new set of professional skills. Our mission is to help individuals, companies and regions develop world-class innovation and innovation management capabilities.
You will be able to:
Advance your career and stand out

Increase your value to your organization

Access GIMI's global innovation ecosystem and best practices

Network and share experiences with other innovation professionals

More than 10,000 professionals have been certified in GIMI's programs, representing 1,500 companies from Fortune 500.
+10.000 individuals have certified with us