GIMI leading the way to help governments and companies worldwide to find solutions on how to work

Our objetive is to innovative and sustainable solutions on how businesses and organizations can continue running thier business in times of a pandemic crisis.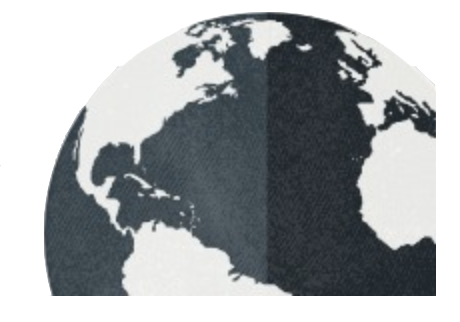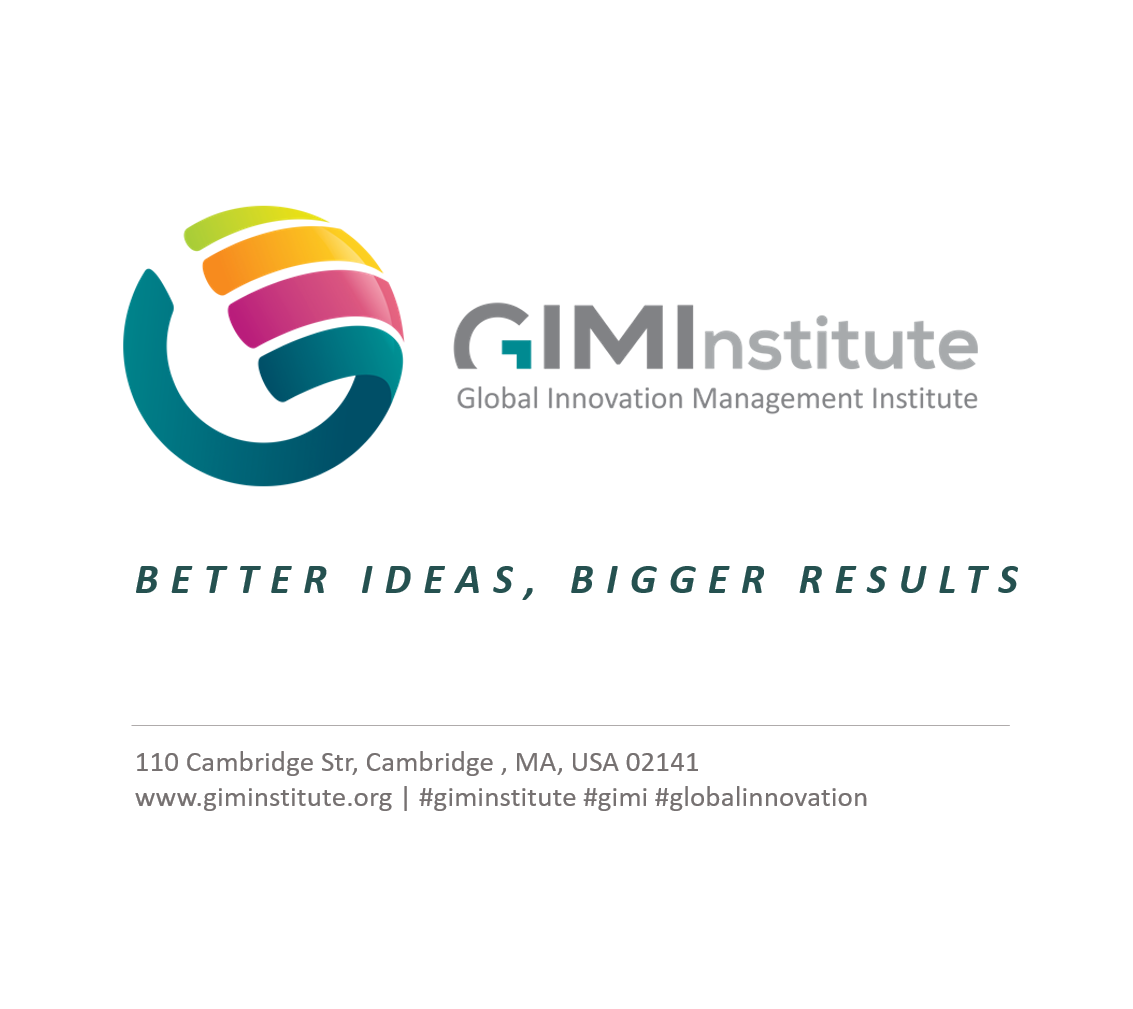 The World's Largest Innovation Professional Organization

Founded in 2009, the Global Innovation Management Institute, GIM Institute or GIMI,
is the global nonprofit standard certification board for innovation and innovation management
"I believe if I have attended this workshop 23 years ago, I would be a very different person today. I believe this workshop should be attended by every CEO"
_____
Dexter Ying-Chung Cheng
Managing Director at Momenta Group | GIM Institute Certified Innovation Professional
"Innovation is everywhere. It is the way you perceive things; the way you have to work with groups to attain your goals"
_____
Lovna Peeharry
Application Analyst at Mauritius Commercial Bank  | GIM Institute Certified Innovation Professional

"It is definitely worth the investment.
Probably one of the best parts is that you have access to a lot of people that have done this type of work before"
_____
Thomas Gable
Enterprise Product Strategy Manager | GIM Institute Certified Innovation Professional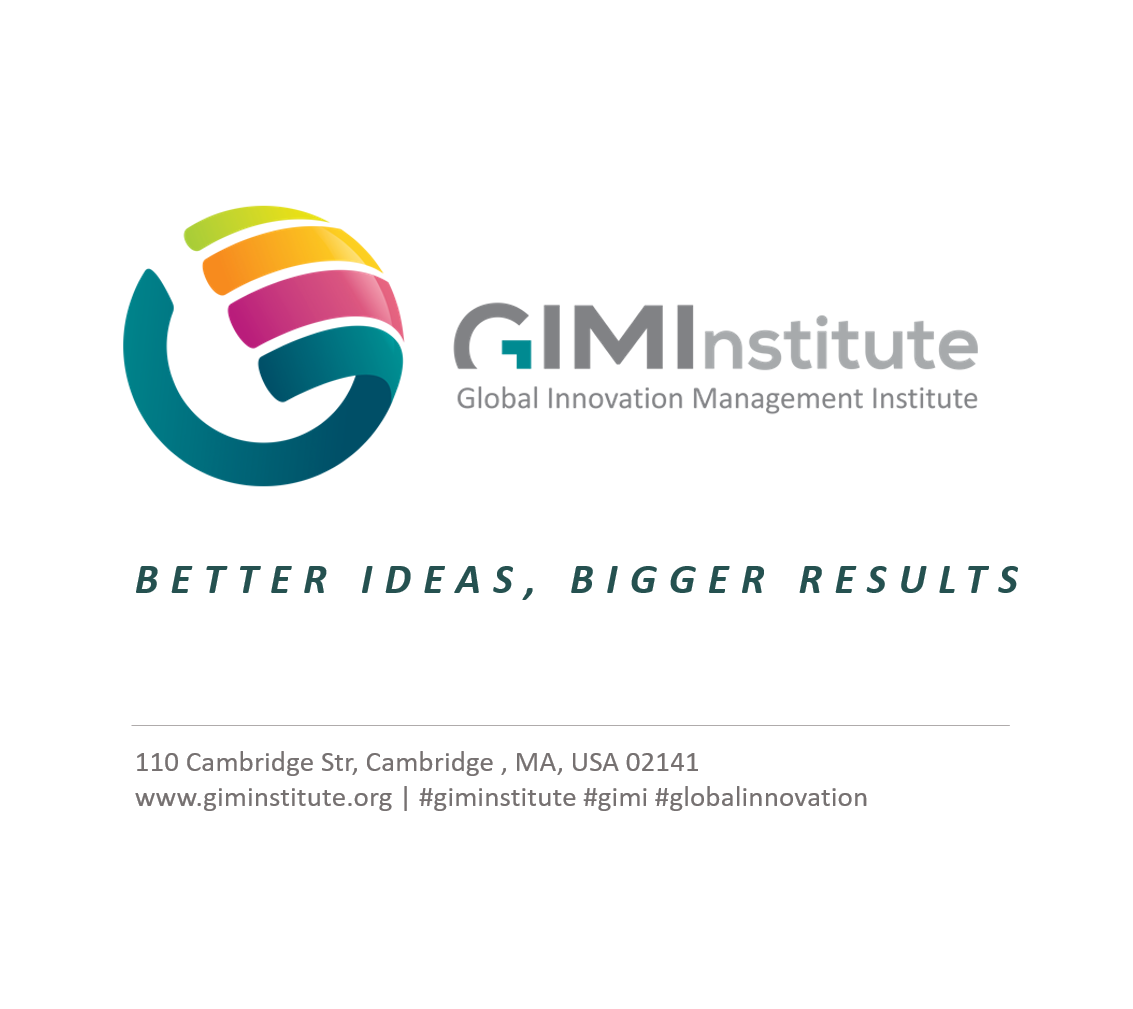 Contact the GIM Institute
Global Innovation Management Institute
110 Cambridge Street
Cambridge, MA, USA 02141

info@giminstitute.org