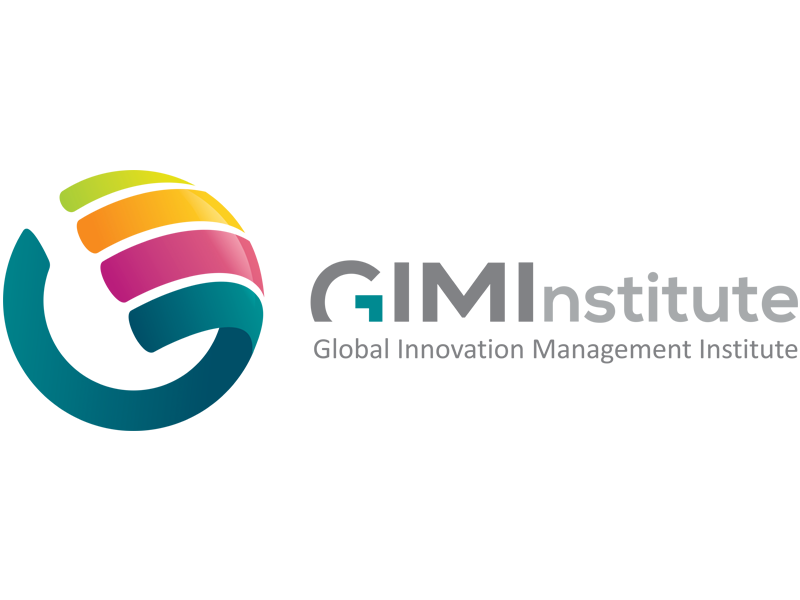 GLOBAL INNOVATION MANAGEMENT INSTITUTE
September 2018 News and Events
Dear Innovator,
We hope you've had a great summer and now you are ready to leverage the opportunities, that GIM Institute's ecosystem of over 8000 innovation professionals offers. Much is happening in the world of innovation and we are proud to invite you to be a part of it!
_______________________________________________
TRENDING GIM INSTITUTE NEWS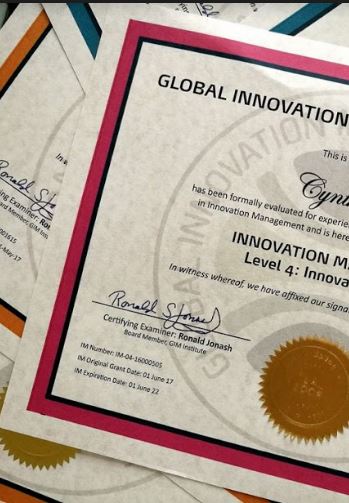 GIMI Innovation Ecosystem is scaling up
The GIM Institute standards for business innovation are growing in influence. GIMI certification ensures that you can more easily share your ideas and collaborate with other innovation professionals around the world.  The network of GIMI certified professionals is expanding; today, over 8000 certified individuals and companies are successfully applying GIM Institute methodology, helping them to explore new growth opportunities or excel in the field of innovation.
If you join the GIM Institute ecosystem by October 5th, you can now obtain GIM Institute certification at a significant discount. Obtain a new certificate or renew your expired certificate by choosing from one of the options below.
_______________________________________________
GIM Institute creates a job board for companies to find the best innovation professionals
Through innovation certification and a variety of innovation management projects, GIM Institute has partnered with over 1000 companies around the globe. One of many partnership benefits is the GIMI Resume Book, published quarterly. In this book, you'll have access to the resumes ofleading Innovation Professionals who have obtained GIMI level 1 and 2 certification, or above. The latest resume book is now available for download. 
Soon, GIMI partner-companies and certified innovation professionals will be able to post jobs and upload their resumes to the GIMI Job Board, which is the advanced e-platform connecting the greatest innovation experts with the most innovative  companies.
_______________________________________________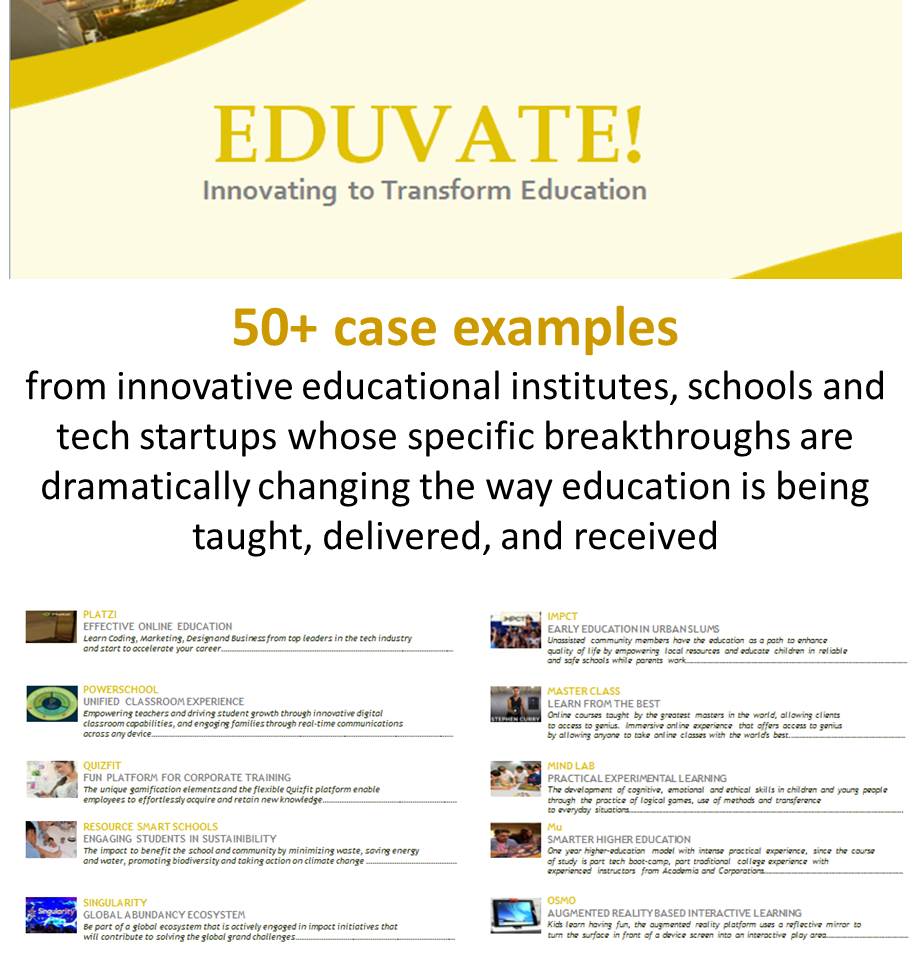 Would you like to contribute to EDUVATE?
Send us an email:
publisher@giminstitute.org
EDUVATE! — all about Breakthrough Eduvations
Eduvate! gathers case examples from more than fifty innovative educational institutes, schools and tech startups whose specific breakthroughs are dramatically changing the way education is being taught, delivered, received and consumed by people from all walks of life living across the globe.
Eduvate! will be published by the end of 2018. This book can act as a guide to individuals as well as organizations that are ready to adopt and exploit the disruptive potential of today's eduvations to become leaders through innovative education.
_______________________________________________
Innovation Management Body of Knowledge (IMBOK) is now available!

_______________________________________________