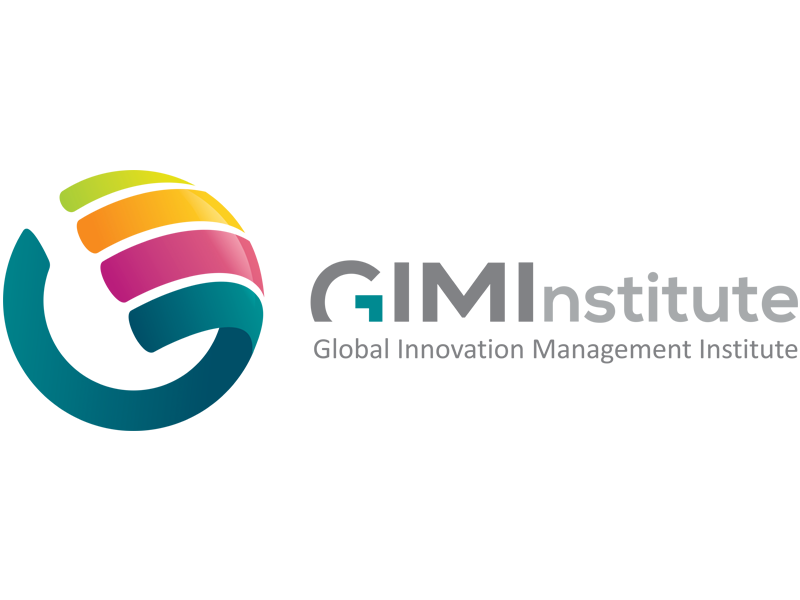 .
GLOBAL INNOVATION MANAGEMENT INSTITUTE
September 2019
Every day we receive a question:
"Innovation is already everywhere. What's next?"
Next is a common global standard, acknowledging that innovation must create a new value and capture that value. It can be achieved through innovation capability building, exploration of new growth opportunities and partnerships, as well as attaching yourself to the source of continuous innovation development. 
Building Innovation Capability and Establishing Partnerships
Hong Kong Innovation Management Institute (HIMI) introduces global innovation standard to governmental entities, universities and corporations
HIMI, the official certified GIM Institute partner for Hong Kong and China, ran the first innovation management workshop for innovation professionals and leaders. GIMI Global Innovation Standard was introduced to the representatives from the government, universities and enterprises during the official HIMI Kick-off ceremony on July 27th, 2019. More…
_______________________________________________
Exploring New Growth Opportunities
Invitation to Innova Latam – one of the largest innovation summits in Latin America
November 14th – 15th, 2019 | Cartagena, Colombia
Early-Bird discount is available until September 15th, 2019
More information and registration: http://innova-latam.com/
_______________________________________________
Creating and Capturing Value
Lessons from Natura & Co on how to become a globally leading innovative organization
Read article here
_______________________________________________
Contributing to Innovation Research
Global Survey on Innovation Mindset and Leadership
We invite leaders and managers of all types of organizations to complete this survey. It only takes 2 minutes to complete and is entirely confidential. We will share the survey results and findings in due course.
Survey is here
_______________________________________________
_______________________________________________