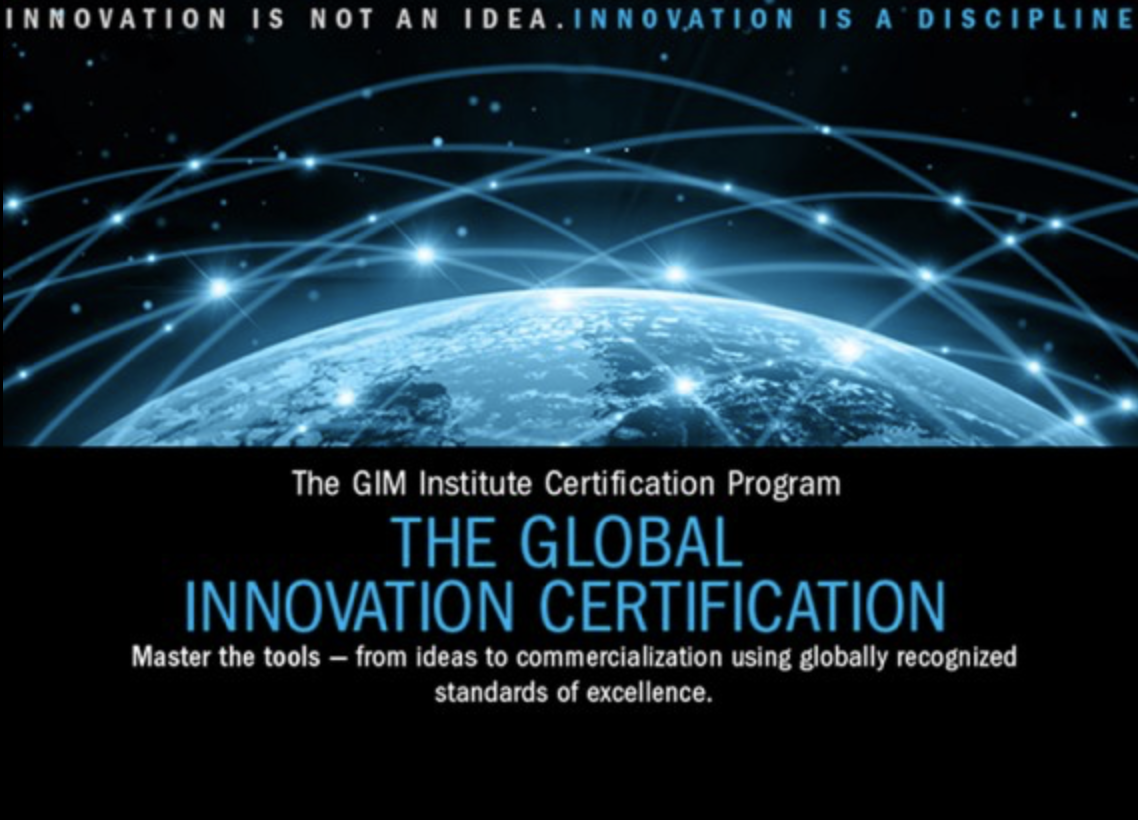 LEARN ABOUT
INNOVATION MANAGEMENT
Global Innovation Management Institute (GIM Institute) is the global standard certification board for innovation and innovation management. Over 200 Fortune 500 companies and over 5,000 MBA students worldwide have developed mastery of innovation through the structured frameworks and processes of GIM Institute.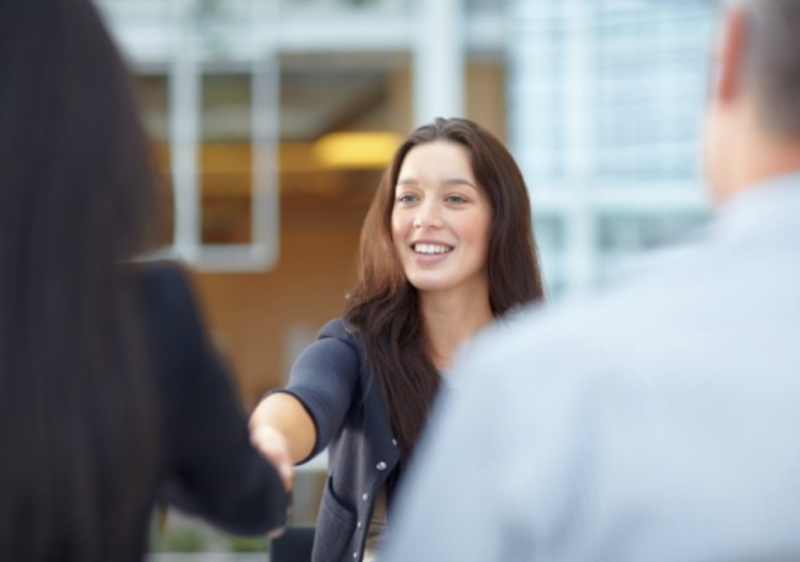 CONTRIBUTE TO BUILDING THE
INNOVATION ECOSYSTEM
Do you have the right network? Do you want a career in innovation? Do you want to develop competencies to generate new business ideas and execute them successfully or manage innovation inside your organization? GIM Institute's innovation certification program can help you achieve your career goals.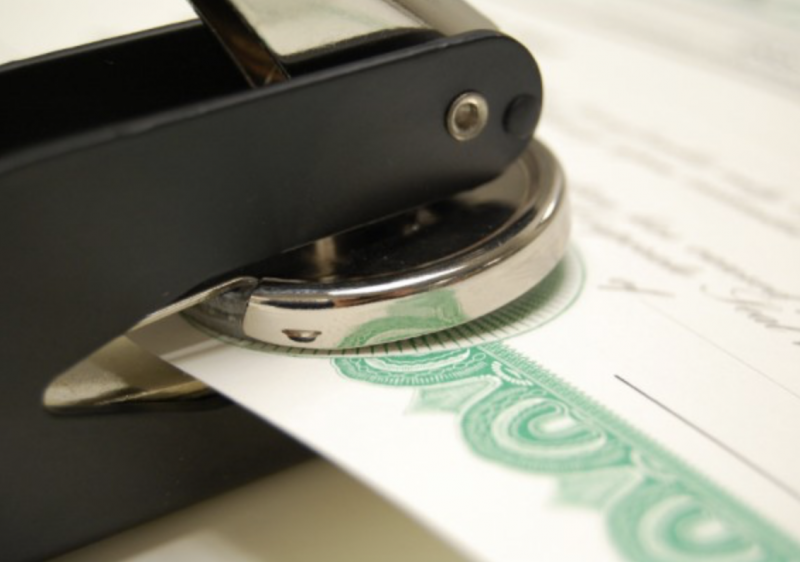 BECOME CERTIFIED AS A WORLD CLASS
INNOVATION EXPERT
Designed for anyone interested in becoming certified in innovation as a business discipline, from creative minds to innovation professionals to business leaders. Four levels of mastery certificates are available.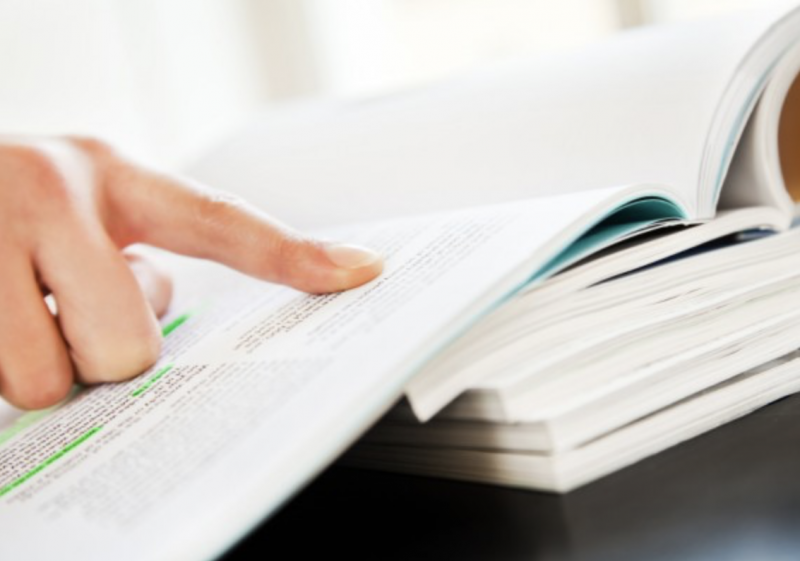 DEEPER LEVELS OF LEARNING THROUGH
INNOVATION WORKSHOPS
Accelerate and develop your competencies in innovation and innovation management based on the frameworks and processes of GIM Institute. The innovation frameworks are developed, approved and endorsed by innovation experts, leading management consulting firms, academia and industry practitioners.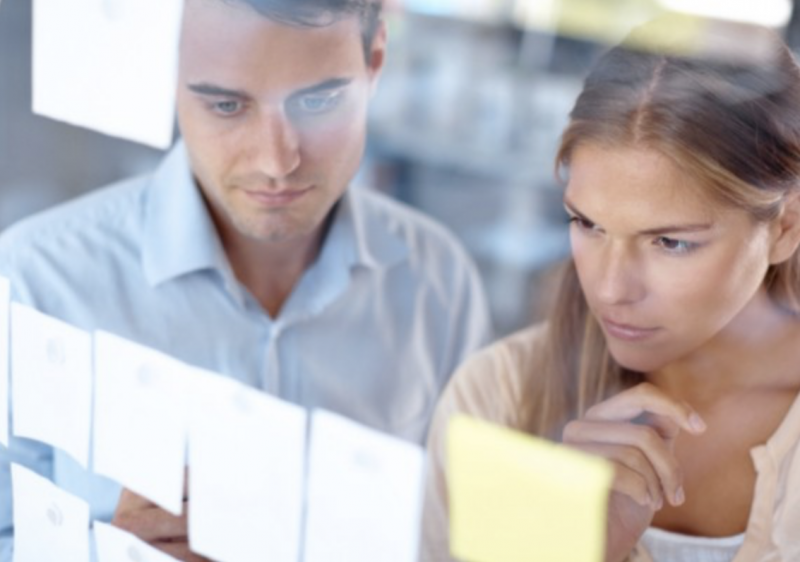 FIND JOBS IN COMPANIES LOOKING FOR
INNOVATION MANAGERS
Get certified by the GIM Institute and get your resume included in our resume book. Our resume books are distributed to Chief Innovation Officers, Innovation Managers/Directors and Hiring Managers from leading companies worldwide.
2019 GLOBAL SCHEDULE
INNOVATION MANAGEMENT WORKSHOPS & TRAINING

Date
Program
Location
Duration
Delivered by
Registration
April 3-4
GIMI Level 1 Training
Porto Alegre, Brasil
2 Days
IXL Brazil
Register here
December 1-3
GIMI Level 1 Training
Ebene CyberCity, Mauritius
3 Days
DoraCrea
Registration
December 2-4
GIMI Level 1 Training
Kuala Lumpur, Malaysia
3 Days
Clarus
Registration
December 4-5
GIMI Level 2 Project
Ebene CyberCity, Mauritius
2 Days
DoraCrea
Registration
November 12-13
Innovation Professional Training
Boston, USA
2 Days
IXL Center
Registration
November 14-15
INNOVA LATAM
Innovation Summit
Cartagena, Colombia
2 Days
IXL Center
Registration
November 17-19
Management Consulting Level 1
Kuala Lumpur, Malaysia
3 Days
Clarus
Registration
November 21-23
GIMI Level 1 Training
Verona, Italy
3 Days
IXL Italy
massimo.andriolo@ixl-center.net
November 25-26
GIMI Level 1 Training
Bogota, Colombia
3 Days
IXL Colombia
Registration
November 29-30
GIMI Level 1 Training
Porto Alegre, Brazil
3 Days
IXL Brazil
Registration
Contact GIM Institute: www.giminstitute.org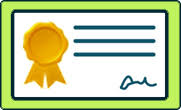 Earn a globally recognized innovation certificate. GIMI credentials distinguish you in the job market and can help you move ahead. Each level of innovation certification validate a range of knowledge and experience levels in innovation and innovation management. Find out more or get started now to apply.
GIM Institute works with different associations, universities and corporations around the world to provide a suite of innovation action learning and capability building programs. Individuals can also participate in the open-enrollment programs. Find out more about our innovation training programs.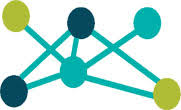 Join GIM Institute and get involved in our community. Business innovation is a dynamic and exciting professional field and you'll want to stay up to date and be connected to the right network. Find out more on how to volunteer, or become a board member, or a GIMI certified partner.
My GIM Institute\'s innovation certification equipped me with a structured framework and tools that laid a solid foundation for my professional career in innovation management. The vast experience of its instructors also gave me a good reference point when working on innovation strategies for small and large organizations.
I would say that GIM Institute\'s innovation certification and all innovation training I received during my MBA, contributed significantly to my new job as an innovation manager at José de Mello Saúde (Portugal). The skills, frameworks and tools I gained have made me a valuable contributor in my company.
Thanks to the GIM Institute\'s innovation certificates I received, I was able to position myself as one of the very few innovation experts in Bulgaria. Recently, I co-founded and run an innovation management academy that promotes innovation management in organizations, and collaboration between academia and corporations.
GIM Institute\'s innovation training program provided me a set of practical tools to develop and accelerate new business ideas with high chances of success. Moreover, its instructors are long-time practitioners with hands-on experience on helping companies in their innovation challenges, and this makes the training very applicable and insightful.
GIM Institute\'s innovation certification program helped me broaden my approach in seeking innovative methods and solutions to constantly improve and change the environment and dynamics at which the ports and terminals operate. It helped me develop a new mindset in approaching problems and finding new, more meaningful growth ideas.